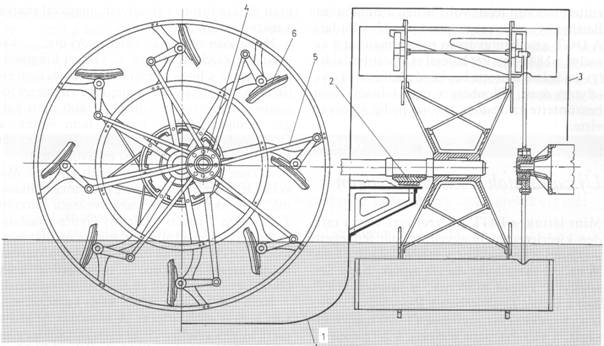 Engine of Budapest
Topic description:
The aim of the project is to develop the architectural and engineeing concepts of structures / machines powered by running water, which could be realized as attractions of Budapest. Image source: The Picture History of Hungarian Shipping.
For whom it is recommended:
This is an interdisciplinary project combining architectural design, mechanical engineering, structural design. It is suitable for teamwork.