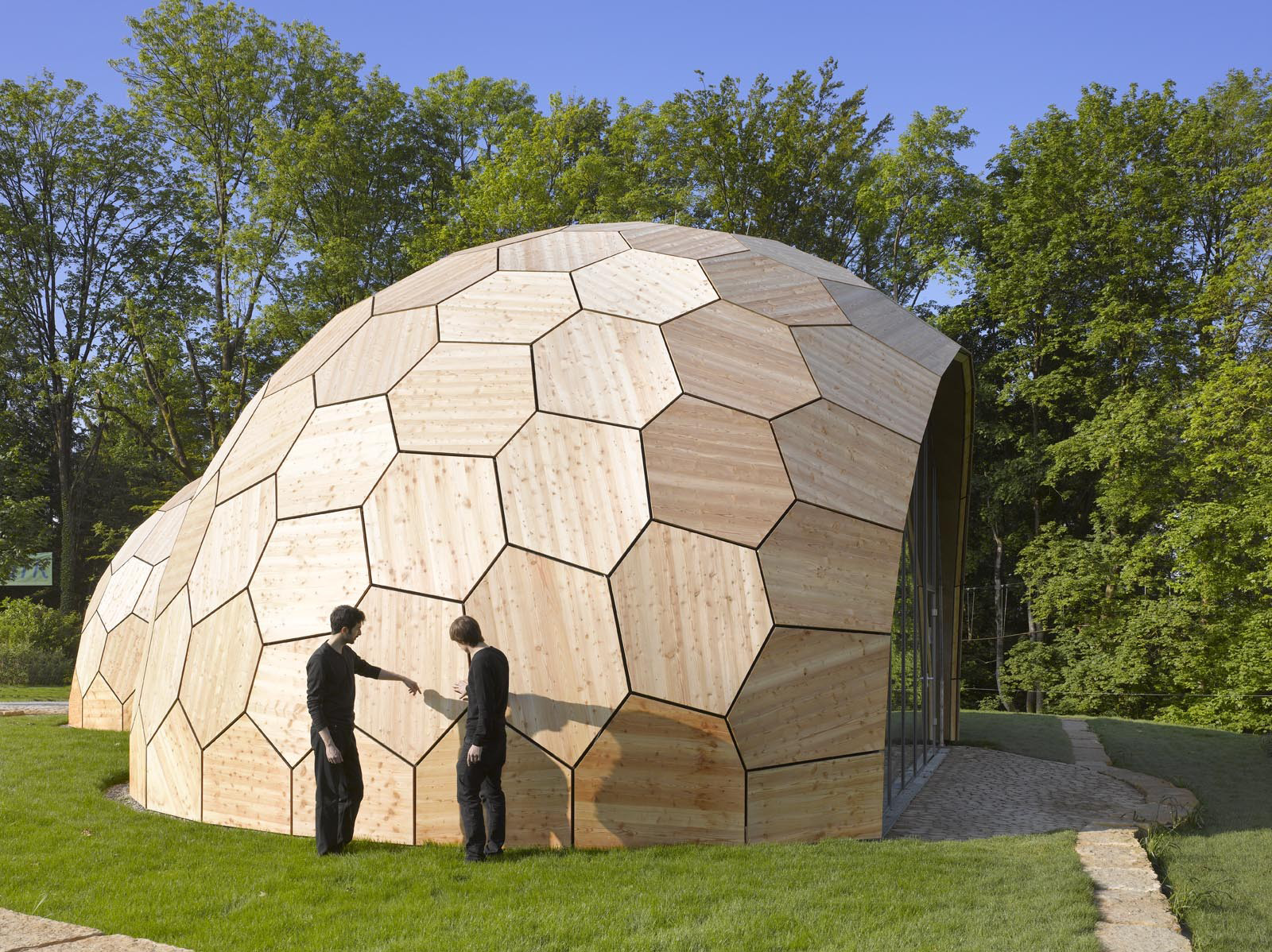 Comparison of diskwork computational models
A mechanical model has been created in the department, with which plate works can be calculated by analogy with lattices or even by a replacement truss holder. This model, like the well-known articulated model of the truss holder, is idealized. In the case of trusses, enter the articulated model instead of taking into account the corner stiff connections, since the difference between the results of the two methods is negligent (and the corner stiff model is more computatic). The question for the TDK is whether this is similar for disk works.
The test would mean the construction and calculation of several finite element models of varying degrees of detail, with changes in geometric and material parameters; and then compare the results obtained with the behavior of the appropriate idealized disk work.