all subjects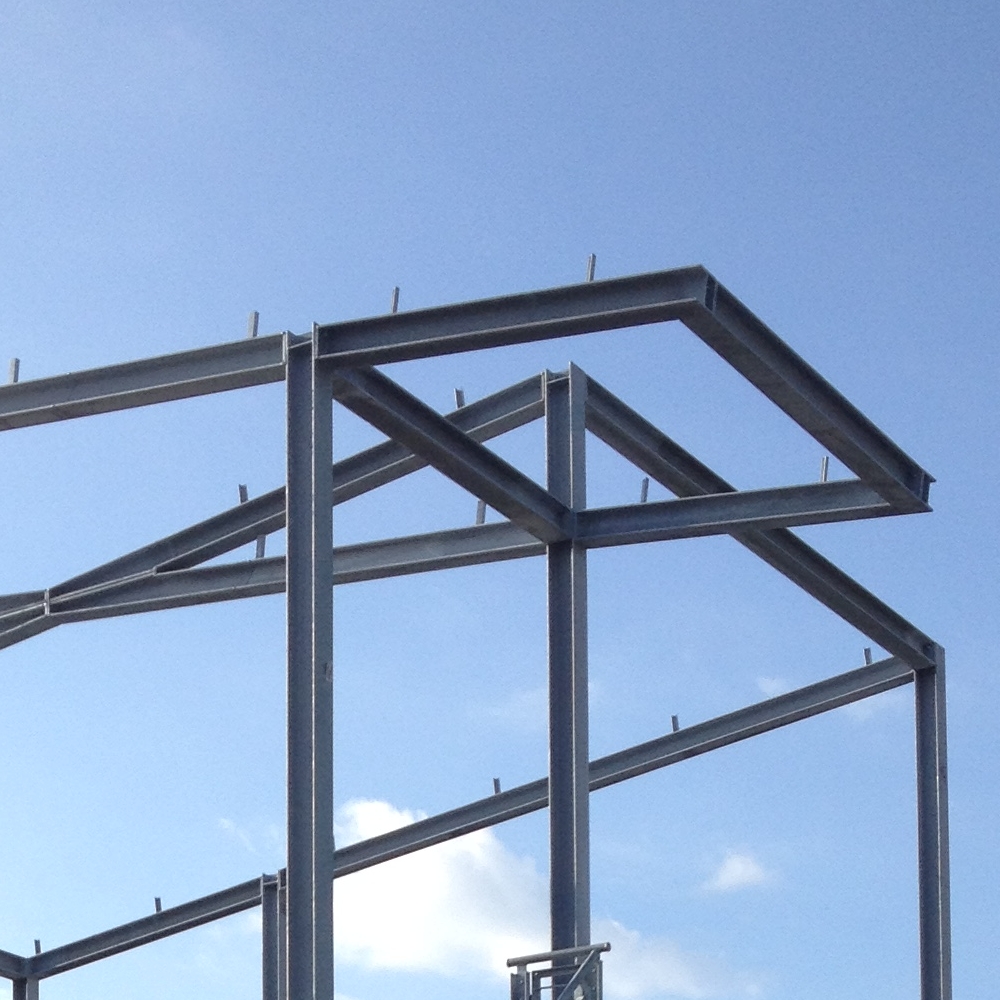 Steel Structures
Steel structures are a mandatory architectural technical object, in which students learn about the special strength problems, operation and application of steel structures, up to the depth of design, sizing and editing in the case of ordinary structures.
Course description:
The materialological properties of steel, a historical overview of steel structures.
Ways of destroying steel structures.
Load capacity and design of screwed connections.
Strength and development of welded relationships.
Resistance of cross sections, dent caused by axial pressure voltages, classification of cross sections.
Load capacity of printed rods, deflection, formation of columns.
Load capacity of bent rods, twisting, ridge denting, construction of beams.
Load capacity of curved-printed elements, construction of complex structures.
Sizing and design of the main types of structures (halls, frames, trusses, etc.).
Steel structure manufacturing and installation, fire protection, corrosion protection.
Requirements for technical documentation of steel structures, graphical conventions.
Special features in the field of steel structures (steel-concrete co-working structures, light slabs, thin-walled shapes, suspended structures, special cross sections, etc.).