all subjects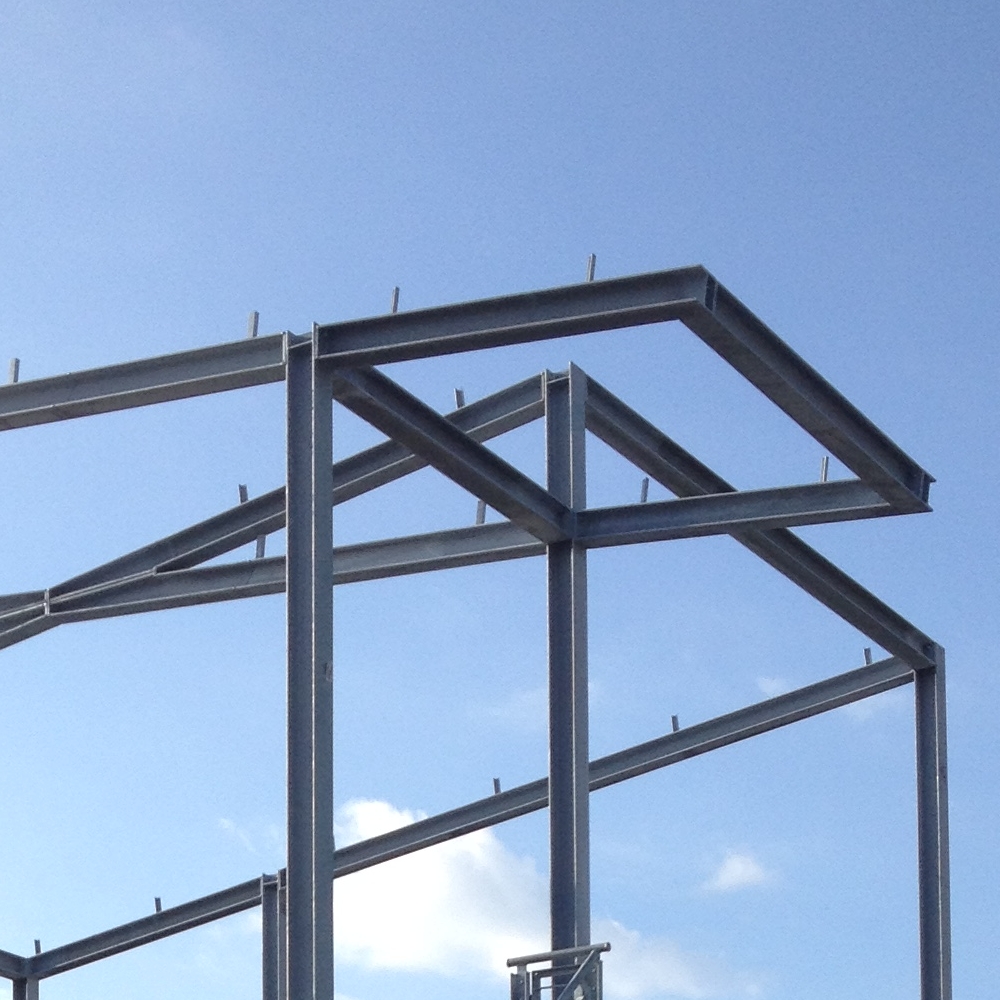 Construction of Steel Structures
The use of steel in the construction industry requires special preparedness, its implementation is relatively expensive. Therefore, it is mostly used in demanding, high-quality solutions. This applies in addition to the full provision of the supporting function, as well as the appearance. The object is intended to acquire knowledge about the construction of construction steel structures. Based on the understanding of the properties of the structural material and the analysis of historical application examples, it is advisable to define the areas of application. Presentation of the types of structures that can be implemented with steel structures, and description of their structural system. The individual structural elements: columns, curved supports, trusses, frame design is a practical, material way. Types of node connections, their advantageous, attractive design. Ensure spatial rigidity (e.g. earthquake resistance) of steel structures. Enhancing construction skills, modern solutions, presentation and analysis of realized buildings.
Course description:
An overview of the history of steel construction.

Principles of architectural application of steel structures. Why, for what purpose, in what form it is advisable to use steel structures.

Analysis of steel hall structures, framed buildings, their beneficial and disadvantageous properties.

Expected structural behaviour: flexible and malleable deformations, stress rearrangement, dilation, initial inaccuracy, rigidity requirements.

Formation and connections of columns (pressed bars).

Types and design of beam holders. The role of rigidity, the formation of braces. They're sele. Connections of vertebrate plate holders.

Types of frame structures, their design. Evaluation of variants. Foot, frame corner, spine connections. Ensure spatial rigidity.

Types of trusses, their design. Node designs. Assembly and transport units. On-site assembly nodes.

Special structures: three-fold supports, tensioned supports, etc.

Large space covers, glass roofs, canopies, spatial structures.

An overview of new trends in the architectural application of steel structures. Case studies – presentation and analysis of some outstanding steel structure construction solutions of the most recent period.