all subjects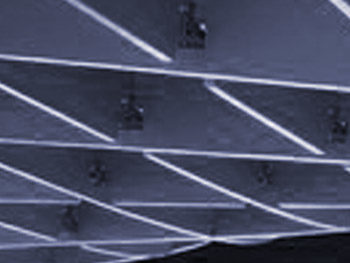 Construction of Timber Structures
The aim of the course is to present the principles of the construction of architectural timber structures. The aim of the training is to understand the types of structures that can be built from wood and their field of application. Illustration of the field of application of each type of structure through built-up examples.
Course description:
The social significance of the tree. Construction use of timber.
Advantages and disadvantages of the use of timber structures.
History of the construction of imber structures.
Chemical, biological and physical structure of wood. Physical and strength properties of wood, moisture content of wood.
Tree varieties, timber products. Classification of structural timber.
Connections and joints of timber structures: ancient, carpenter-like and engineer-like.
Traditional carpentry structures.
Beam holders, selemen systems.
Trusses.
Frames, arch holders. Additional load-bearing elements of large-span structures.
Short-span timber-framed buildings (log-walled, pillar-framed, board, panelled and spatial structures).
Timber shell structures (false shells, ribbed shells, real shells).
Timber protection, fire protection.