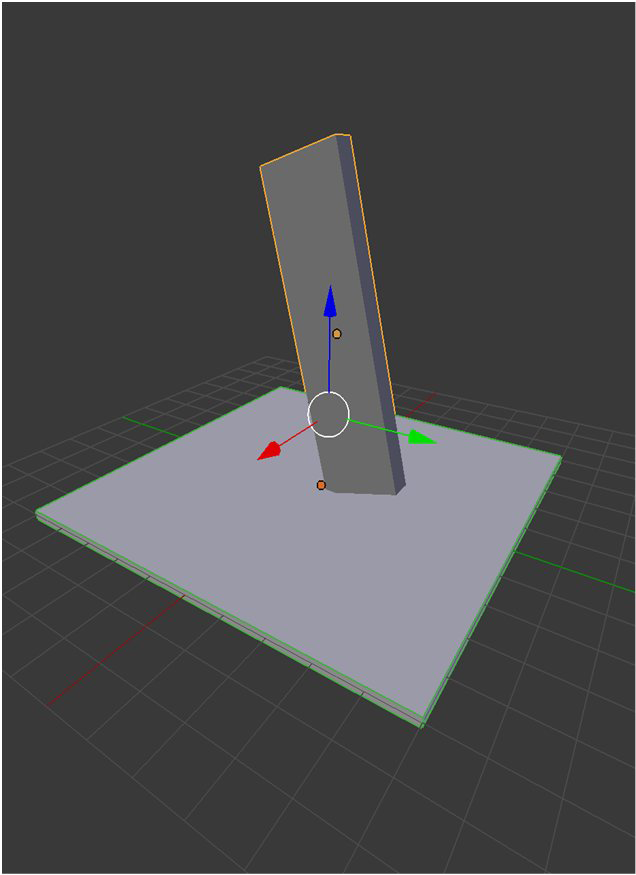 Testing of rocking structures with Physical Motor Simulation
Topic description:
The study of rocking structures has long been at the forefront of research. The prescribing of the motiont of the rigid, rocking element was carried out by many researchers. However, motion is very complex, mainly due to the sensitivity of the initial conditions and the phenomenon of impact. During the processing of the TDK theme, the student can get acquainted with the open source program called "Blender". The program is a 3D editing program in which a built-in Physics Engine Simulation allows you to animate the movements of the assembled model. One of the main questions of the research is how well blender's real-time simulation gives a correct approximation compared to the tasks already solved with komplex numerical models.
For whom it is recommended:
Second year and up
Programming, blender model construction, literature research, possibly lab experiments.