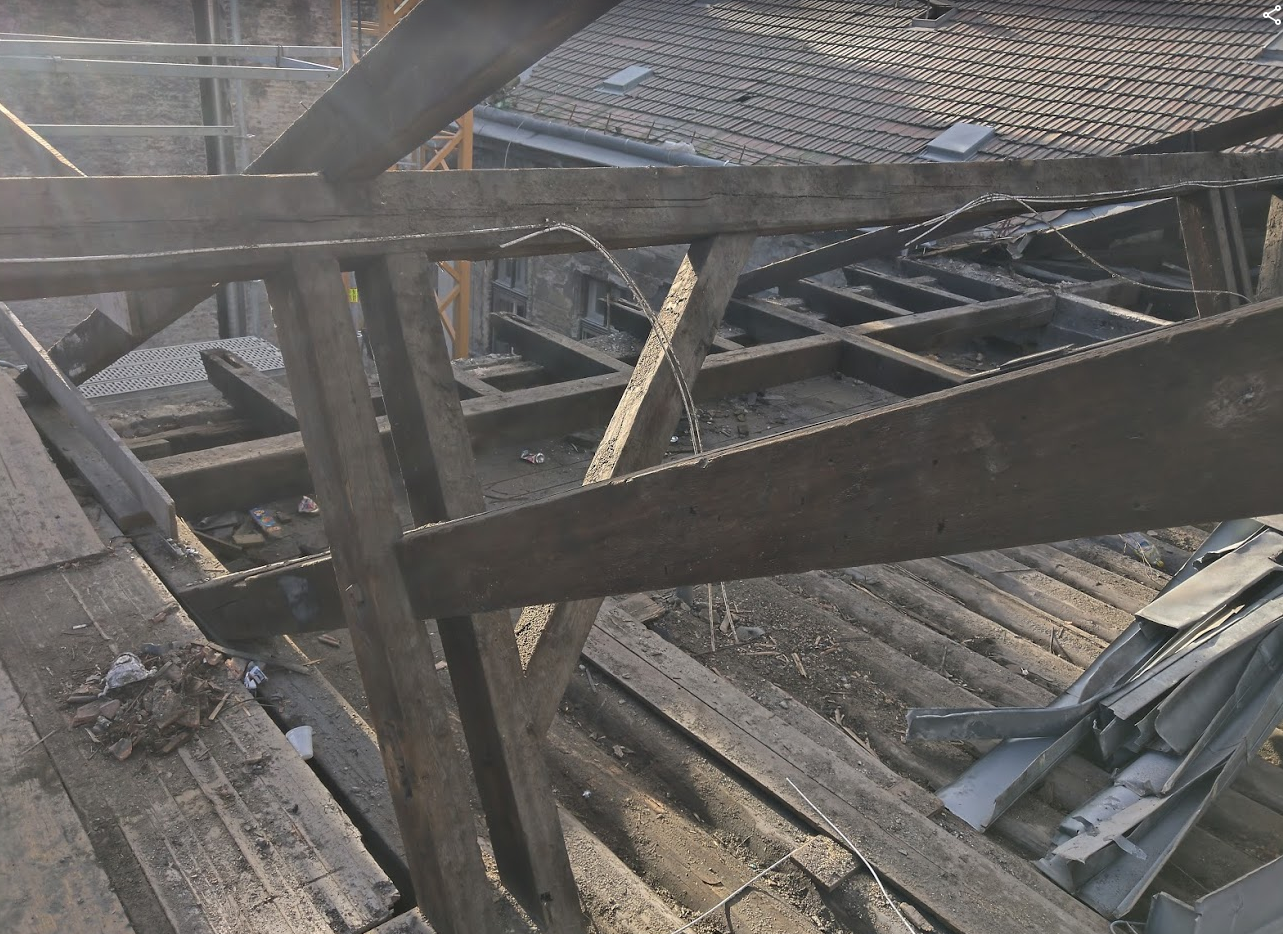 Examination of existing buildings, structural reconstruction
Topic description:
In addition to new constructions, the priority task of architects is to exploit and re-split existing buildings. The emergence of fentaration as an economic aspect will increase the needs in this area.
Within the framework of the TDK thesis, students can get acquainted with the characteristics of previous construction techniques, the peculiarities of old construction materials.
For whom it is recommended:
Everyone who is interested in historical architecture and everyone who feels responsible for protecting our environment.