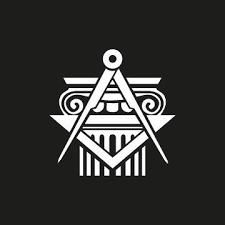 Diploma application for the spring semester 2021/22
01/17/2022
Dear Students, the registration week also begins the period of application to the structural consultants of the Diploma Planning. Please make sure that by the end of the first week of education,
contact the intended structural consultant and ask him for the joint six-month work.
apply on the departmental interface so that we can see the graduate students in one piece!
We wish you a good job for the semester!