all subjects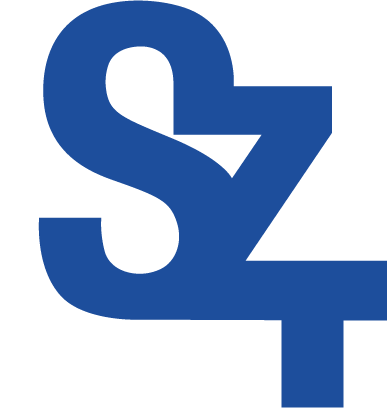 Strength of Materials II
Strength 2 is a mandatory basic engineering object, the subject of which is the determination of the deformation of the supporting structures and the use of statically indefinite supports. The aim of the training is to explain the theoretical relationships, to present them on examples close to the practice of architecture, and to develop the appropriate skills in solving the tasks.
Course description:
–  Basic concepts of strength science. The Linear Flexibility Act.
– Actual behaviour of solids. Material model, material law.
– Centered pull, pressure.
– Questions and ways of scaling.
– It's a case of clean shearing. Screw and wood joints.
– Pure bending. Second-rate torques. Bending of bars in elastic state.
– Straight bending, oblique bending.
– Extrusion pressure, core.
– Balancing only with compressive voltages.
– Bending of plastic cross sections.
– Shearing at the same time as bending. Calculation of shear voltages.
– Planning for bending. Load-bearing line.
It's twisting.
– Complex plane and spatial voltage state.
– Examination of the possibilities of destruction: fracture and flow conditions.
The flexible energy.