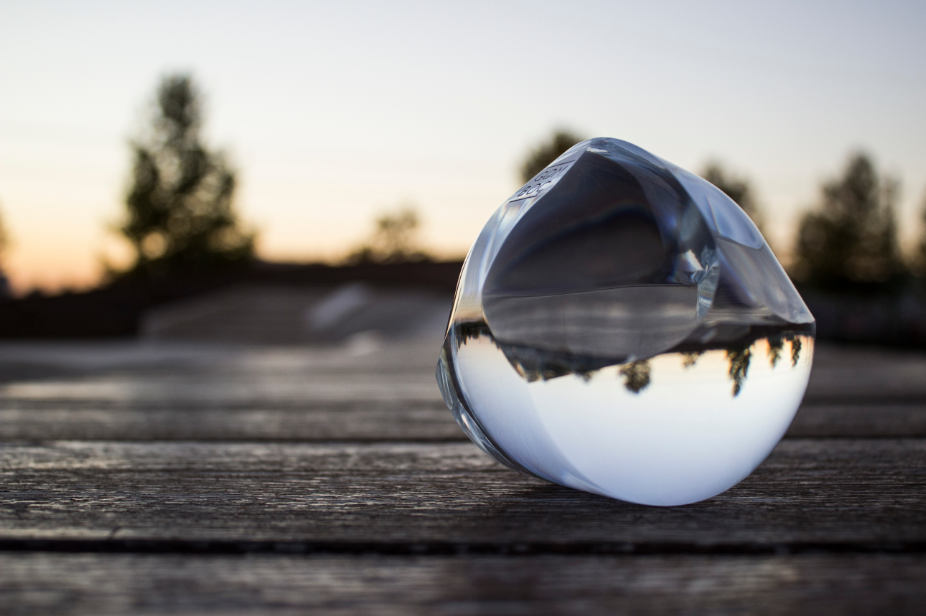 Research and development
What do we do?
Our research topics range from classical mechanical problems to specific issues of structural engineering. Our staff is involved in both theoretical research, R&D projects, and the surveillance of historical structures or complex structural damage monitoring.
The Czakó Adolf Laboratory provides the space and technical background for educational demonstrations and physical experiments.
Featured projects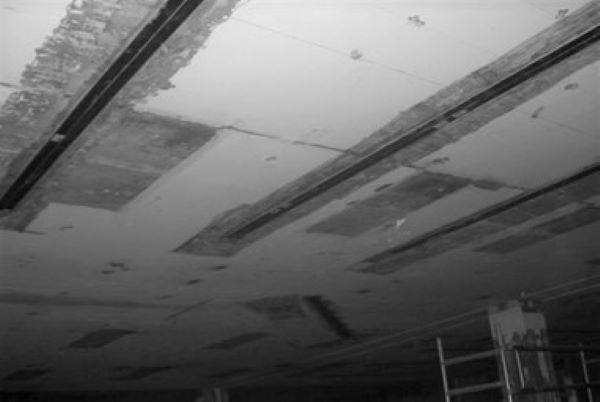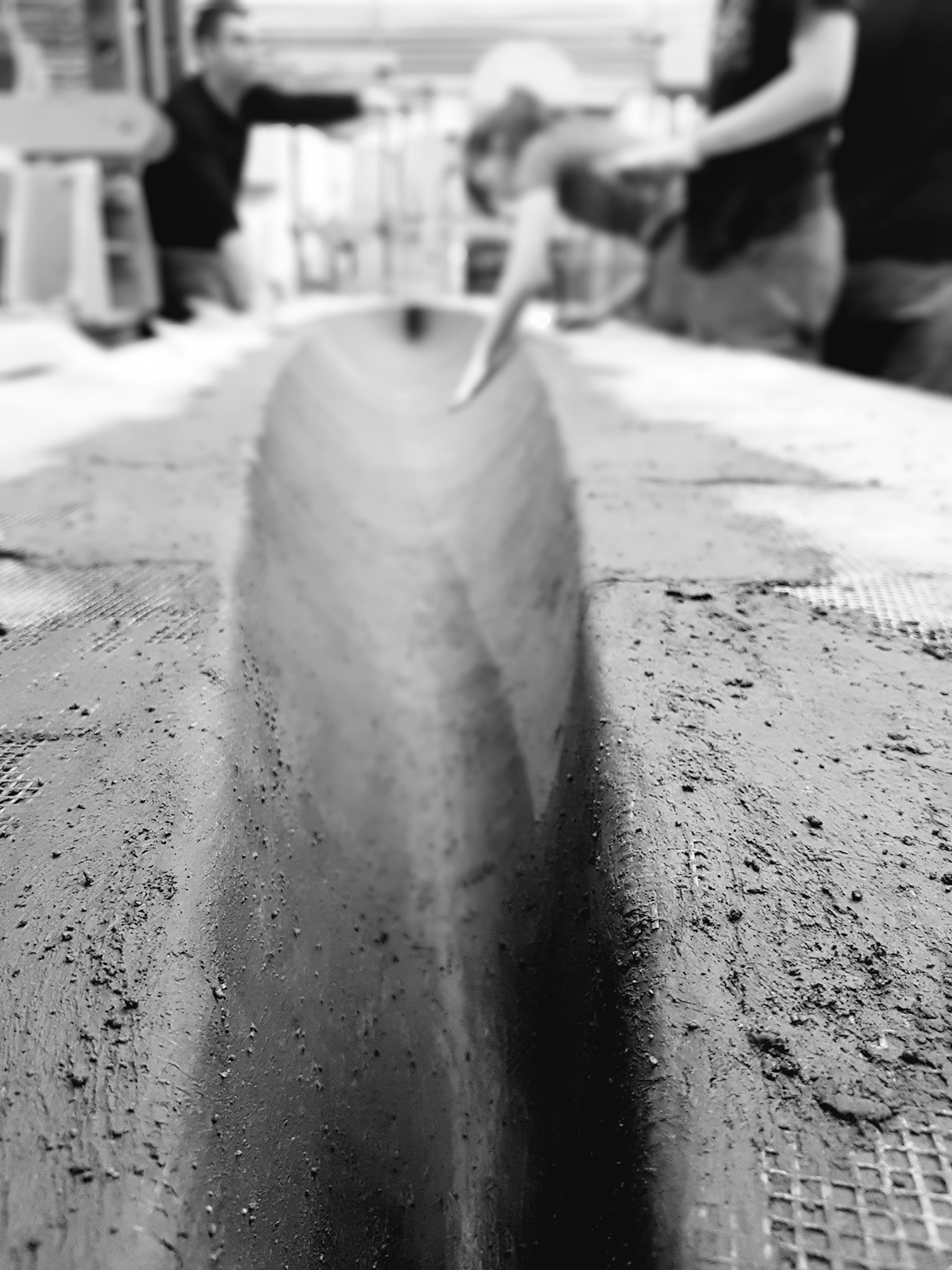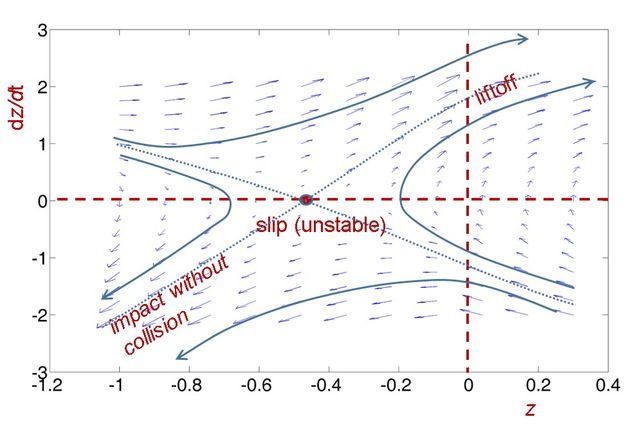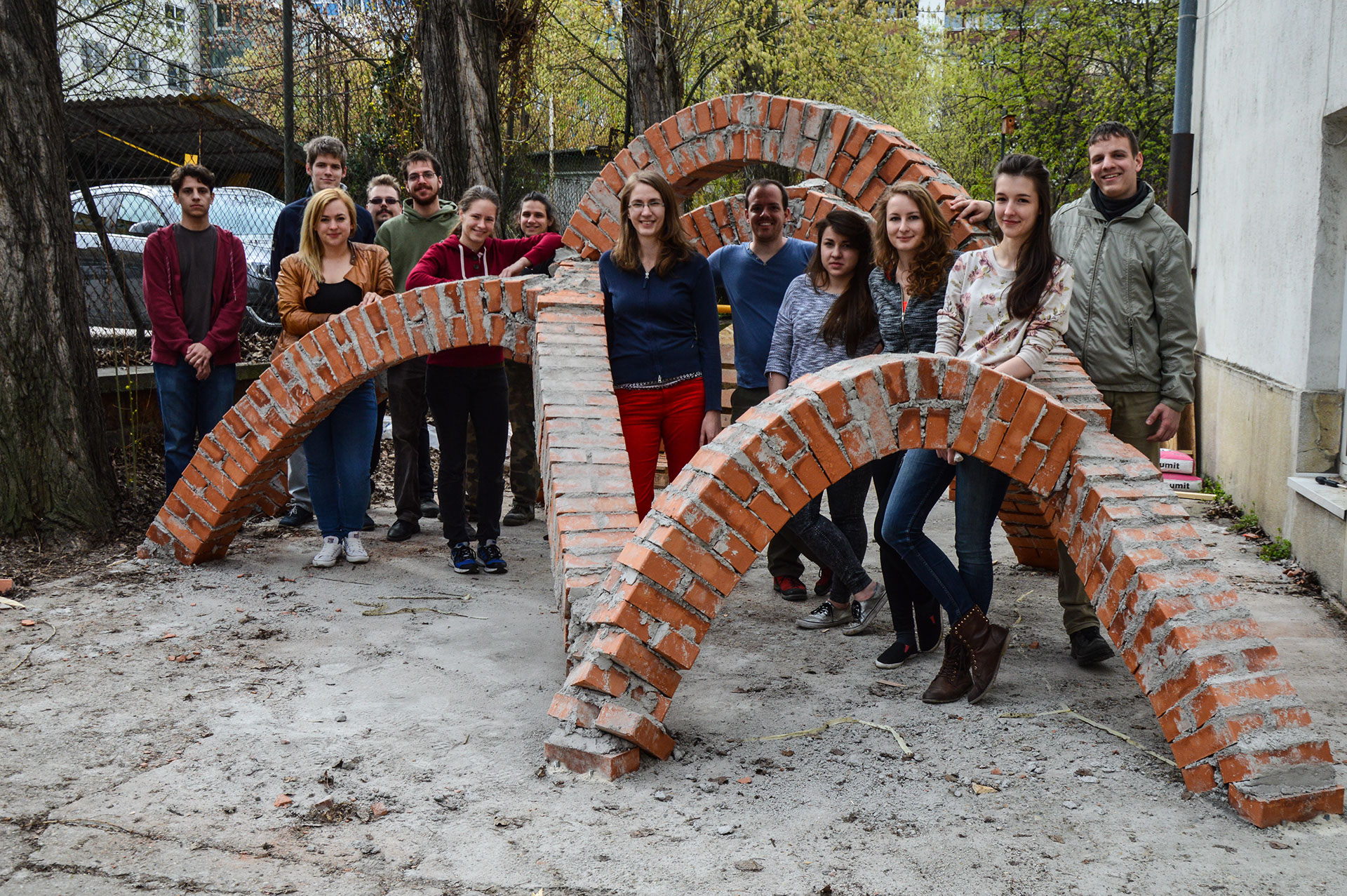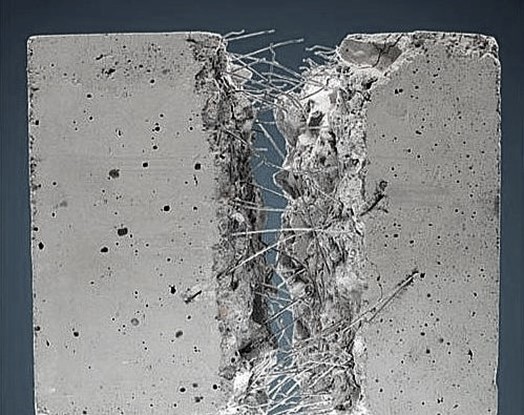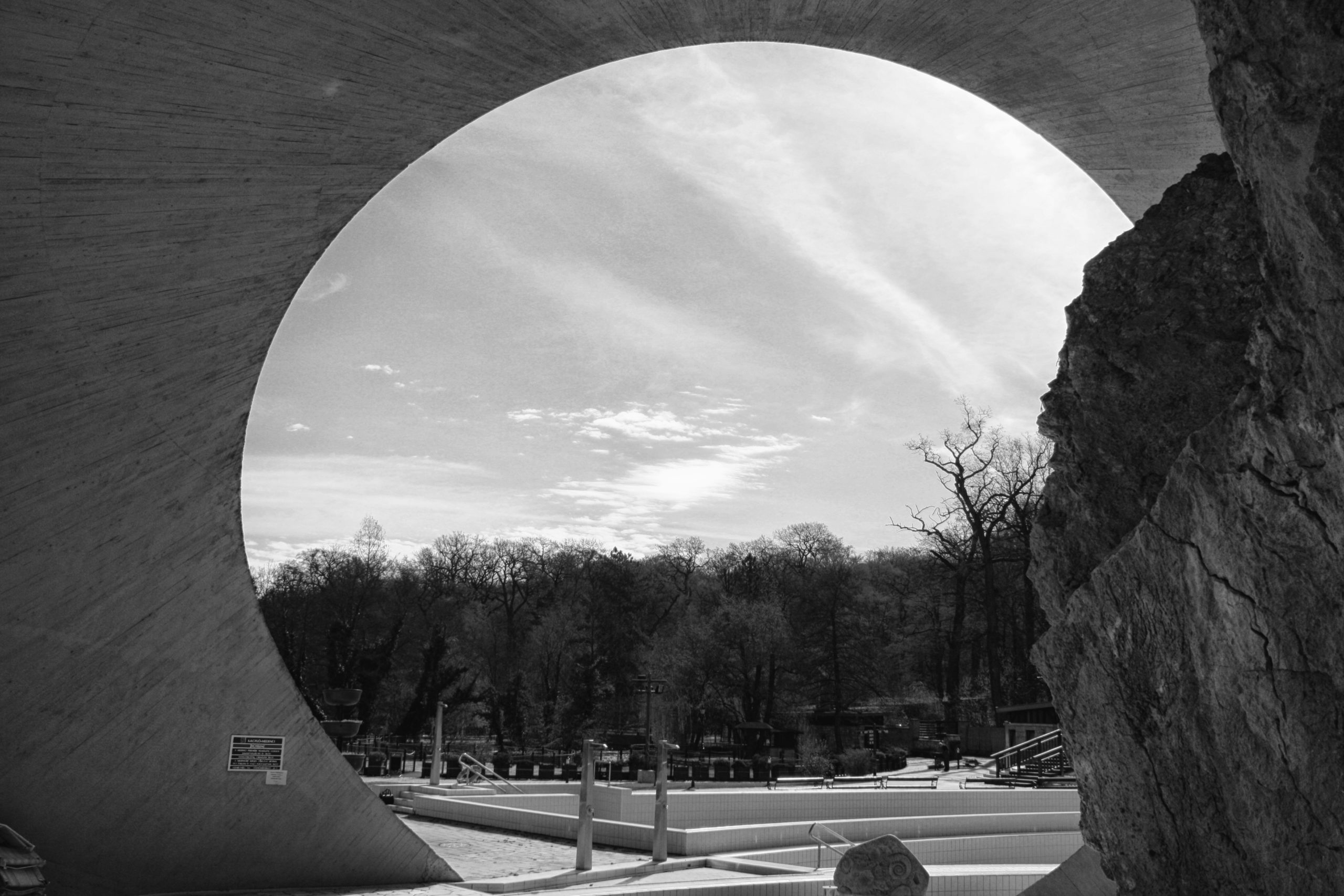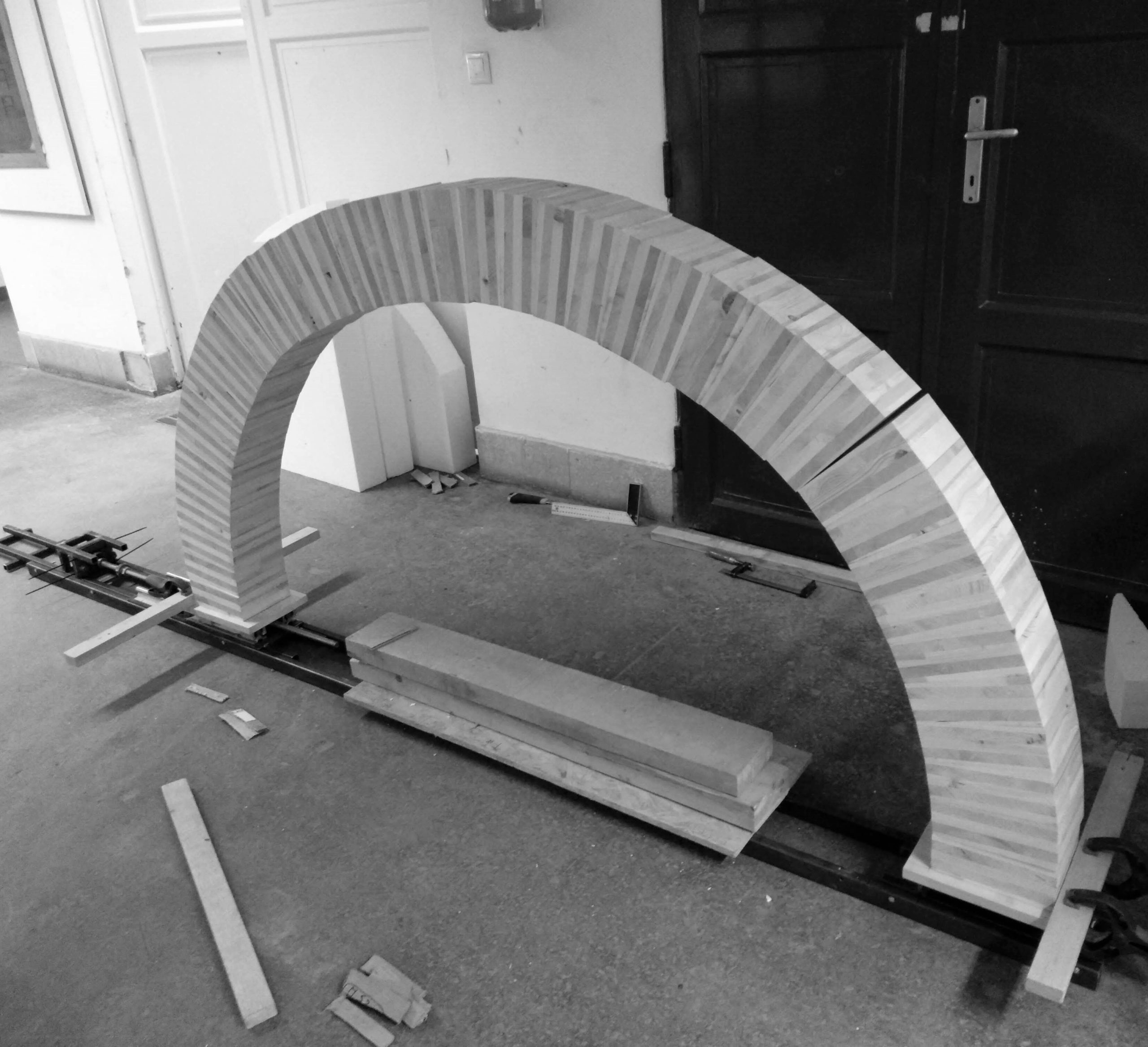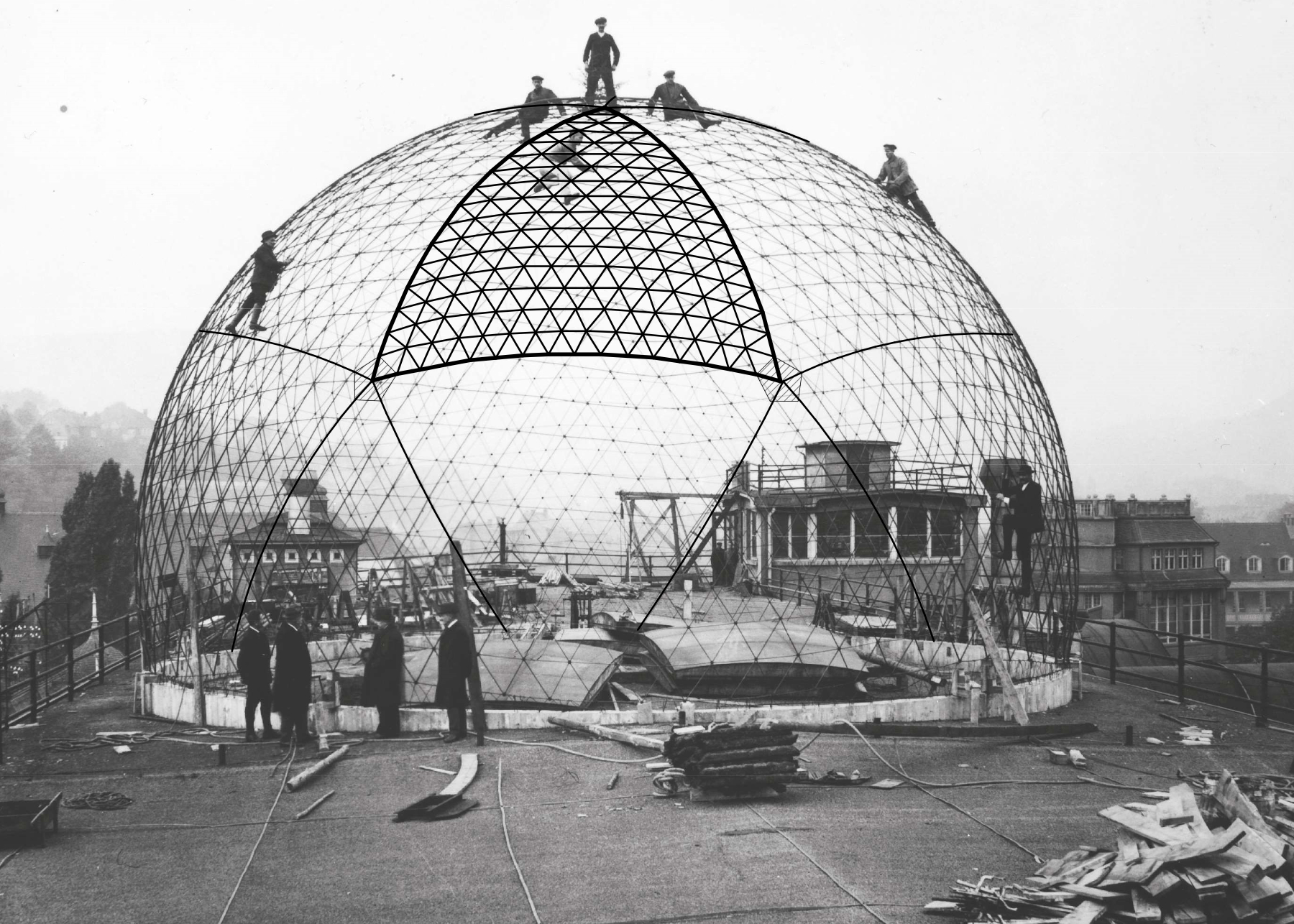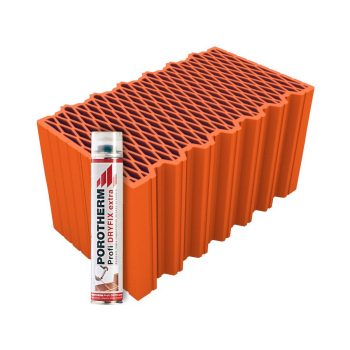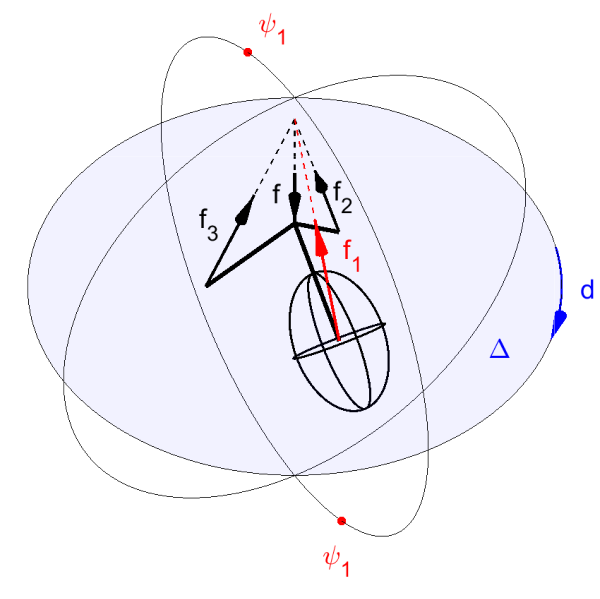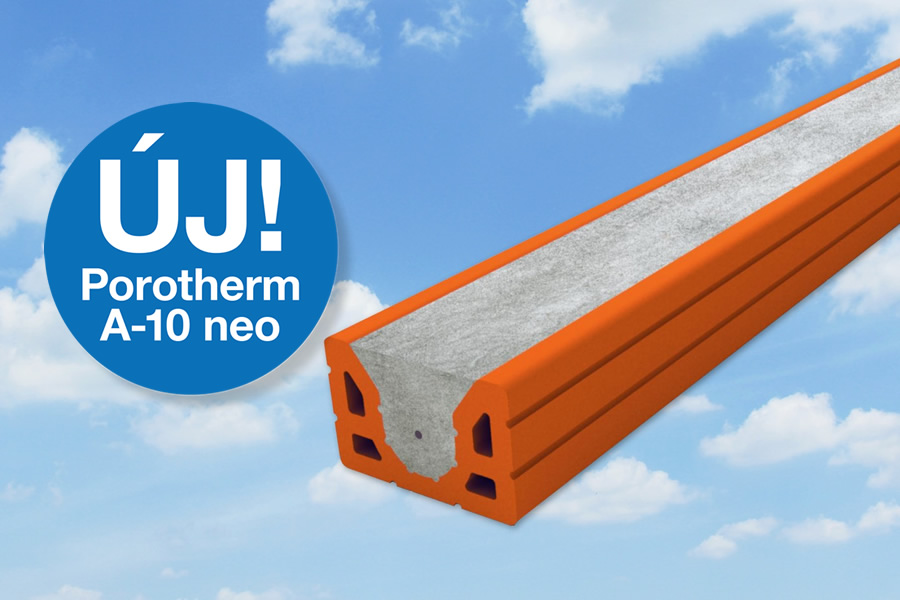 Research and development, survey